A Message from The Gastonian Staff
Please know that we always welcome your call: 1 (800) 322-6603
Whether you're coming to Savannah to celebrate, get married, or just enjoy some well-deserved down time, we know your upcoming visit is important. We want to help make sure it's perfect—including the best rate and experience possible. Please call us directly if you have any questions, or if you just prefer to make your reservation with a real person. We're happy to direct you to the best room for you, and we'll make sure you're getting the best rate available for your stay. Whether you book online, or call us for your reservation, we look forward to having you with us at The Gastonian soon!
---
Special Offers at The Gastonian
Our 4-diamond B&B, The Gastonian, is known as one of Savannah's most romantic inns, and if you're looking for a special inn to celebrate your love, you've come to the right place. Throughout 2019, we're giving our guests 15% off our best rates, all the time, all year. No exceptions, just a celebration of romance in Savannah. We hope you'll join us, and indulge in all the details that makes The Gastonian one of the most memorable places you'll ever stay. From silver-tray breakfast service to our romantic honeymoon suite and exquisite guest rooms, The Gastonian promises an unforgettable getaway for two.
Only available here on our own site, or via telephone reservations. Not available on 3rd party reservation sites, so be sure to call us directly or book here on our website to take advantage of our birthday celebration!
---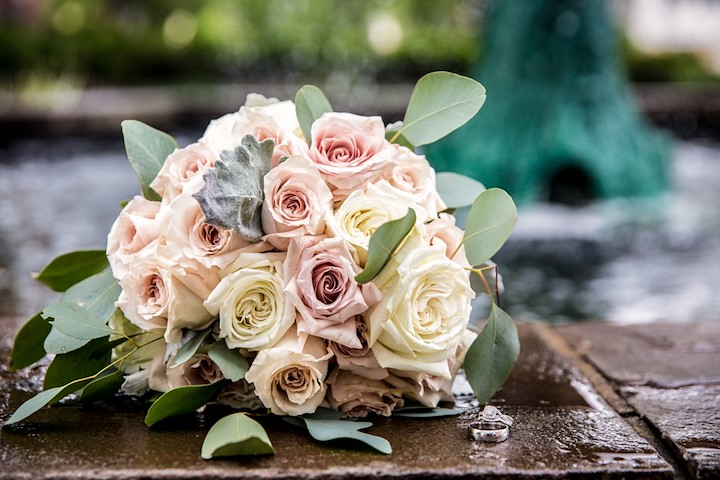 RESERVE YOUR DATES HERE
Elope - Starting at $1,299 Book Online Here to Reserve Your Date
Enjoy The Gastonian's elegant and romantic Savannah Elopement Package with rates ranging from $1,299 – $1,899, plus tax. This is an all-inclusive package, offering:
Your Choice of Our Private Garden Courtyard or Elegant Parlor as the Background for Your Romantic Wedding Ceremony
Floral Arrangements Include a Simple Bouquet Created with a Dozen Roses and a Coordinating Boutonniere
A Petite 8-Inch Wedding Cake Available in the Couple's Choice of Flavor
Champagne Toast to Celebrate Your Union and Your Future Together
Services of a Justice of the Peace or Minister for Your Ceremony
Romantic Turndown Service with Chilled Champagne and Chocolate-Covered Strawberries
Silver Tray Breakfast Service
Book the package here online, and we'll contact you to discuss the details.
RESERVE YOUR DATES HERE